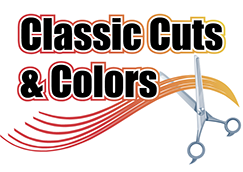 Come into Classic Cuts & Colors for all your hair cut needs. Their team of well trained and dedicated stylists will have you looking stylish and fresh. They provide a range of different services for women's, men's and children's hair.
All their styling products, treatments, shampoo and conditioners are JUUCE products.
JUUCE is proudly Australian made, organic and available to purchase in the salon.