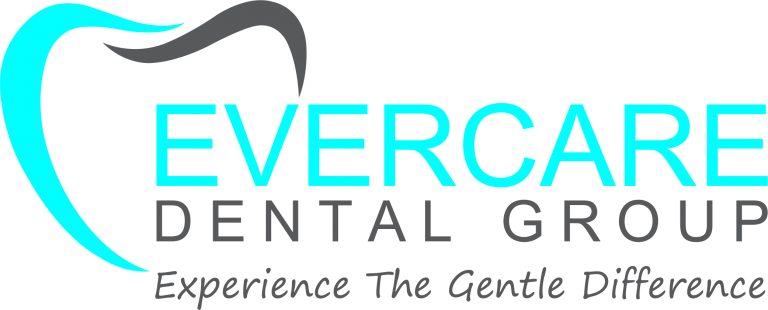 The highly skilled and qualified staff at Evercare Dental will provide you with comprehensive services whilst taking advantage of the latest dental technologies.
At Evercare Dental Eltham you have access to a range of treatments, from general dental examinations right through to cosmetic and reconstructive procedures.
Evercare Dental believe that people should keep their teeth for a lifetime and they reflect this in the same way they approach their role as providers of dental care.