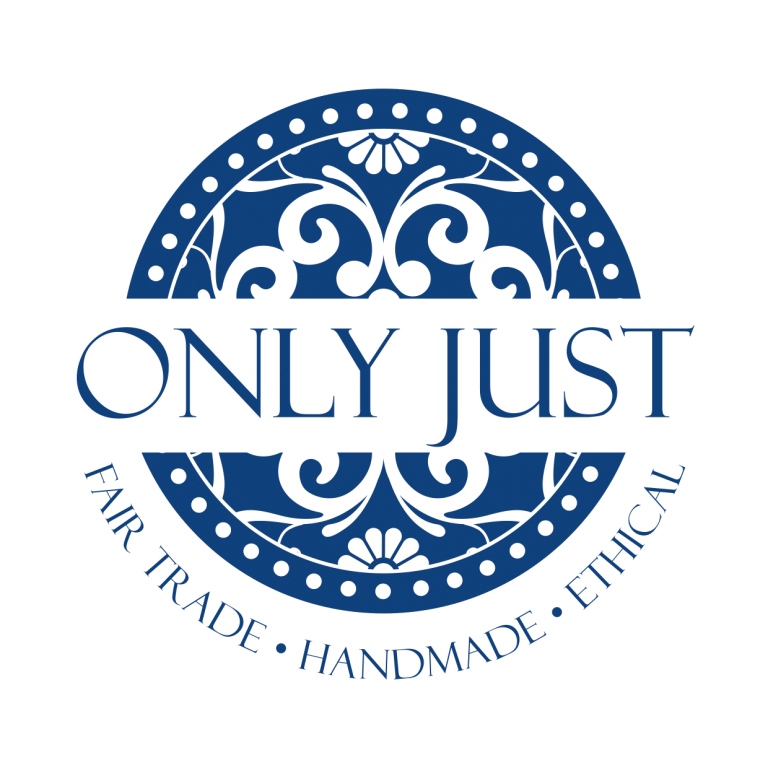 Only Just sells products from over 30 developing countries as well as products benefitting indigenous Australian communities.
They provide the community with all the beautifully designed gifts in store. Only Just do amazing work and support some of the most disenfranchised communities in the world: leprosy victims, women who have been trafficked, survivors of exploded landmines and polio, and more.

Only Just's Eltham shop is mainly staffed by volunteers from our local communities, who are passionate about Fair Trade and share a love for hand-crafted items, the people who make them and the stories that surround them.