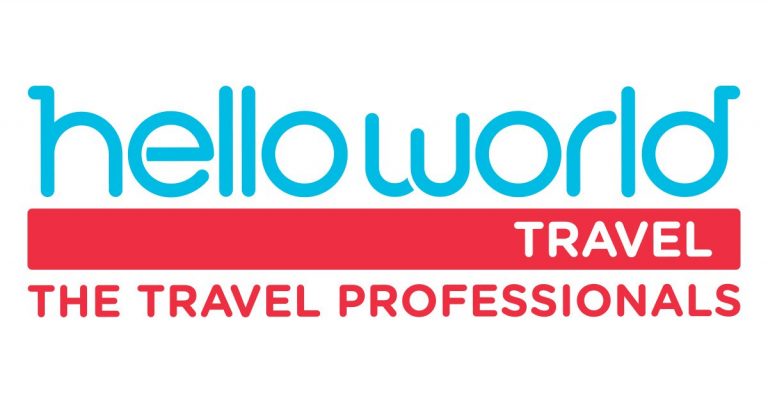 Eltham Travel and Cruise is part of the Helloworld Travel group, a leading Australian based travel company with a widespread and knowledgeable network of travel specialists.
The team are passionate about travel and know how to tailor the perfect holiday for each client.
The travel agents pride themselves on getting to know all clients and learning specifically what they want from a holiday experience and how they can make that a reality. 
Eltham Travel and Cruise's mission is to offer Australian travellers industry-leading service, access to the best value travel deals and unparalleled customer assistance and convenience.